We install and support the industries' top manufacturers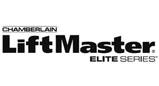 LiftMaster gates are our primary product offering due to their proven track record of high reliability and robust feature set. Our gate operators are engineered with quality machine work and rugged construction to provide you the comfort of knowing the gate will open and close all day and night. With a reputation for quality, dependability, and award-winning designs to complement any gated entrance, our complete line of gate openers is designed to meet or exceed UL325 safety standards and requirements.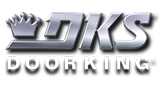 DoorKing, Inc., also known as "DKS"), was established in 1948 and is one of the country's leading manufacturers of telephone entry systems, vehicular gate operators, parking control products and access control systems in the United States. Based in Inglewood, California since its beginning, DKS operates from seven buildings and is located less than 3-miles from Los Angeles International Airport (LAX). These buildings include our corporate headquarters, manufacturing, engineering, sales & marketing, training, warehousing, and shipping and receiving facilities.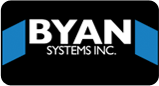 Byan Systems has been providing the highest quality automated gate systems since 1991. Our hydraulic operators are capable of installations ranging from private residential gates to heavy continuous duty cycle commercial applications. Our products are ETL listed and comply with the latest requirements designated by UL325.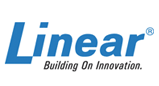 Linear's proven quality and reliability have made it – and all its brands – trusted names, and the products of choice for professional distributors, dealers and installers for over 50 years. Into the future, Linear and its team will continue 'Building on Innovation'.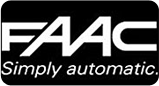 Since 1965,
Faac
has been supplying solutions for automated systems for large accounts, in residential, and industrial field as well as for pedestrian and vehicle access control.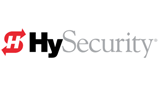 HySecurity
 gate operators meet the most stringent governmental, industrial, corporate and residential security and reliability requirements. They are installed at Baghdad International Airport, Fort Knox, The United Nations, numerous federal, state and municipal sites, nearly every oil company, water treatment plants nationwide, corrections facilities, transportation facilities, corporate campuses, power generation facilities, mini storages, gated communities and VIP residences.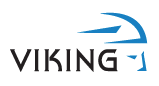 At
Viking Access
, we are continuously working hard to identify and design products that will appeal to the gate industry and it's needs. As technology continues to advance, we have developed a completely efficient and intelligent line of gate operators to meet the changing demands. These machines offer; full UL325 and UL991 compliance, soft-start and soft-stop, intelligent obstruction sensors, continuous operation (100% duty cycle) and extreme power efficiency.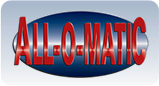 Our customer is our number one priority. All-O-Matic products are designed with this in mind. All-O-Matic offers warranties second to none on all products. We have dealers throughout the U.S. All-O-Matic's service and technical support is the best available in the industry.
---
We can have any gate design produced for you per your request or a drawing by an architect. We also have our most popular driveway gate designs here to choose from. These designs can also be customized to your liking. Once you choose the design, we can have the gate powder coated in your choice of color to achieve the look you're going for.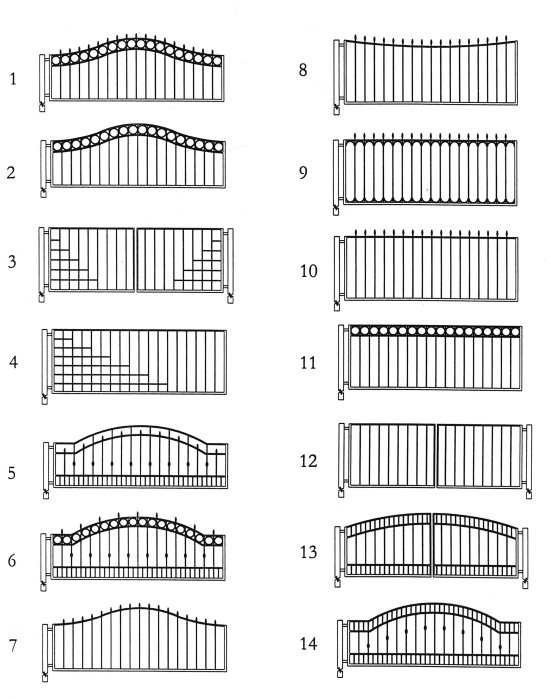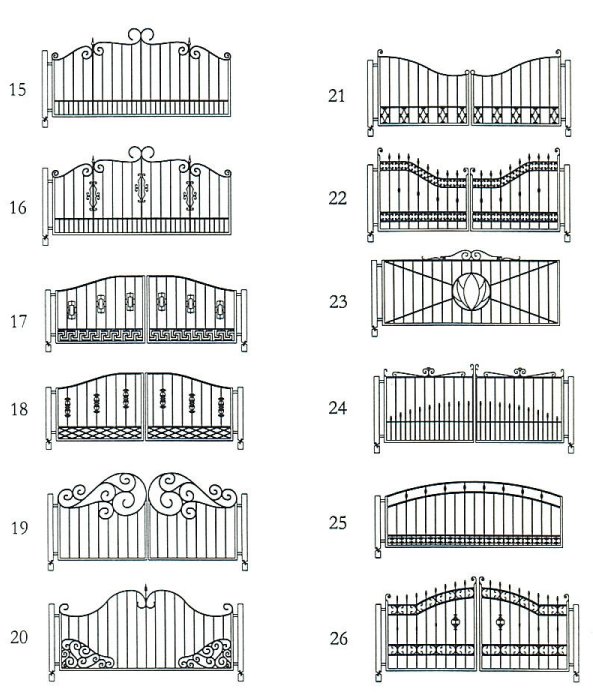 ---
Designing the System Perfect for Your Property
Gate systems can be as simple as a gate opener, fire department access, a safety device, and a remote control, or sophisticated, with telephone entry systems, card access, vehicle detectors, fire department access, cameras, and software. Here are some choices when it comes to your gate system:
Entry Choices for Residents
Remote controls – keychain or visor remotes for vendors or other authorized users, including: keypads, key switch, card access for visitors, telephone entry systems, intercoms, guard control stations and guard shacks. For emergency service providers (each jurisdiction has their own requirements for access): SOS siren operated sensors, Knox key switches, Supra Boxes, and strobe activated devices.

Exit Choices
Exit loop – allows all vehicles to egress the property via a sensor set onto the driveway
Probe – allows all vehicles to egress the property via a buried device adjacent to the driveway (not recommended by Metro due to history of unreliability)
Push button– push the button and the gate will open
Keyswitch – users provided a key can open the gate with it
Remote control – anyone with a programmed remote may exit the property
Keypad or card access – for secure locations a code or card is required to leave the property
Telephone entry system – visitors can be buzzed out of the property by calling the resident

Choosing a Type of Gate
Swing Gates Description: single or double leaf driveway gates that pivot on a set of hinges supported by heavy duty posts set in concrete. No properly designed swinging gate will ever require a support roller on the ground.
Advantages: These are the simplest, most reliable type of gate system, thus making them the most affordable to purchase and maintain. They have very few moving parts and release easily during a power failure.
Disadvantages: Width is limited as most manufacturers will not handle any widths over 20 feet. They also require more driveway space to operate, making it impossible to use them in some locations. A fairly level driveway is required across the swing path of the gate to keep it close to the ground.
Cantilevered Sliding Gates Description: a gate suspended (cantilevered) across a driveway supported by roller assemblies on one side of the opening. It slides side to side and can be configured with a single gate or double gate to cover a driveway opening.
Advantages: Does not take up much room in the driveway as it travels in a linear plane. They can cover very large openings up to 100 feet in width for single gates and 200 feet for double gates in extreme cases like airports.
Disadvantages: More moving parts than a swing gate and there are more safeties required to meet UL325 safety code. Cantilevered gates require back-room to slide back into. For example a gate that covers a 20 foot wide driveway will need 30 feet of return area (almost always 150% of any driveway gate width). The travel area of the gate must be fairly level to keep the gate from plowing back into an elevated area.
Ground Rolling Sliding Gates Description: a sliding gate that is supported by wheels on the ground that are guided by a track across the opening.
Advantages: cheaper to replace if driven through (compared to a cantilevered gate)
Disadvantages: affected by gravel, dirt and snow.

Gate System Safeties
As an American Fence Association member and Certified Automatic Gate Operator Installer we believe safety to be one of the most important components to a gate system. The current UL325 code is the minimum compliance required on gate installations. Not every gate installation will require the same safeties but many safeties are available for your property such as:
Gate Edge Contact Sensors – these act as pinch protection if a gate comes in contact with a person or object.
Infrared Eyes – a beam that shoots across the driveway that will keep the gate from closing if it is blocked and does not require the gate to come in contact with a person or object. Advantage: works well in fog and travels a longer distance. Disadvantage: requires wiring to both sides of the opening.
Retro Reflective Eyes – a beam that shoots over to a reflector and bounces back to the sending eye. Advantage: does not require a conduit to the opposite side of the opening. Disadvantage: is not as reliable as an infrared eye.
Loops/Vehicle Detectors – these sensors are positioned adjacent to the gate in the driveway to detect vehicles. If a vehicle comes near one of these detectors the gate will not close.
Motion Sensors – these devices "watch" a specific area for movement or presence and will keep the gate from closing if it senses someone or something in its path.
---